Honoring heroic women in China
2021/3/9 10:10:02
来源:中国日报网
作者:管理员
On International Women's Day, let's pay tribute to some female role models.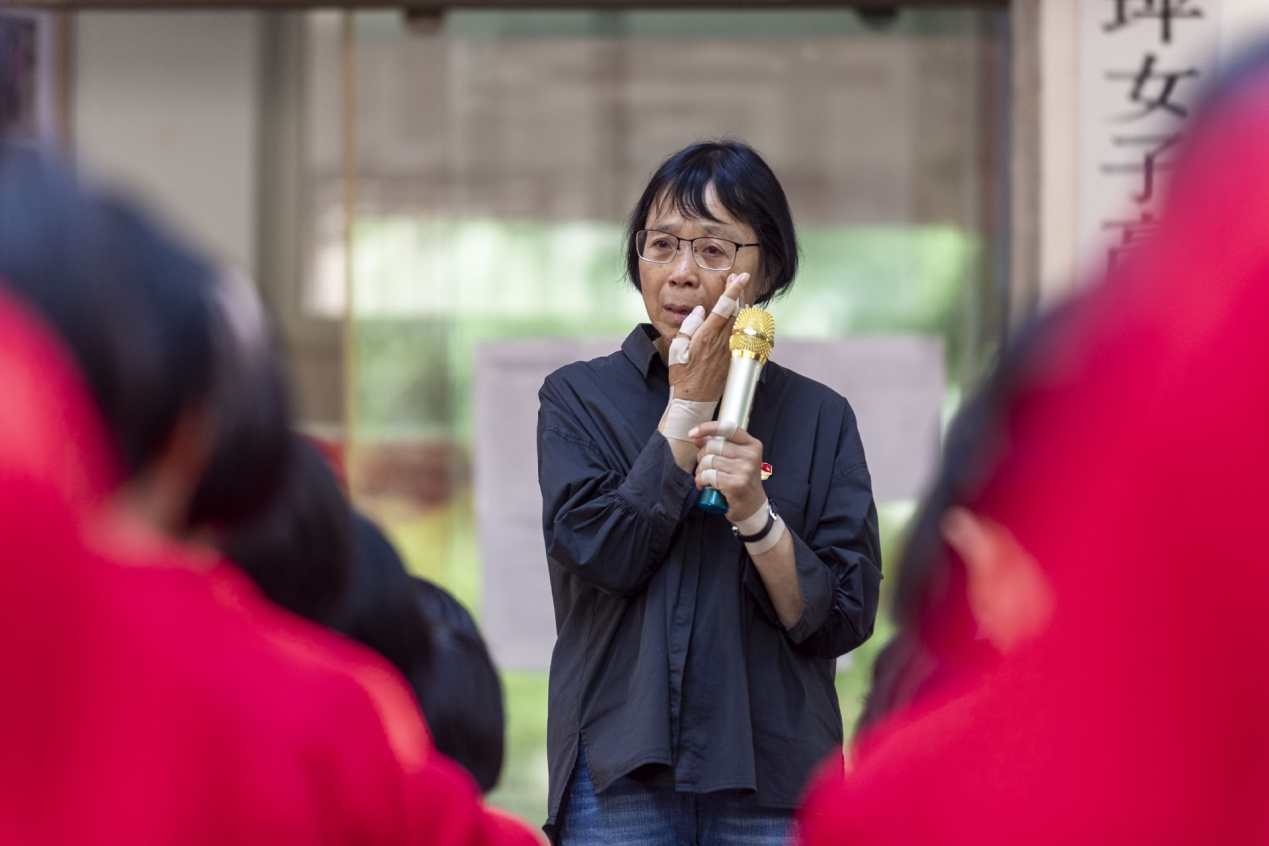 Zhang Guimei, 64
founder and president of the Huaping High School for Girls in Huaping county in Lijiang, Southwest China's Yunnan province
Born in Northeast China's Heilongjiang province in 1957, Zhang traveled to Yunnan at the age of 17 and has been helping girls from impoverished areas pursue education for over 40 years.
She helped establish the country's first senior high school to offer free education for girls from poor families. Since it opened in 2008, it has seen more than 1,800 students progress to universities and colleges.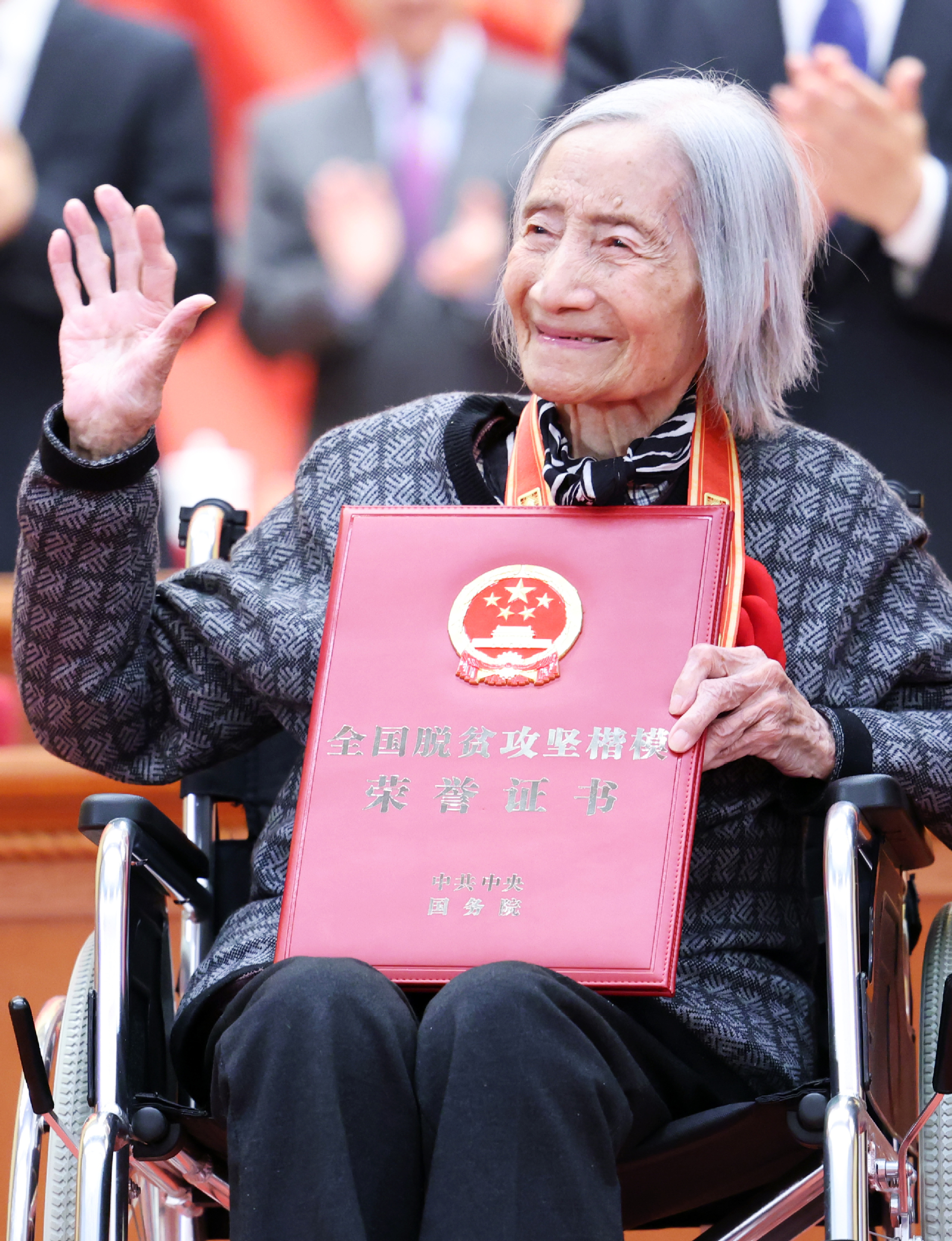 Xia Sen, 98
born in Sept 1923, researcher at the Chinese Academy of Social Sciences, retired in 1982
After her retirement, she donated her own savings of more than 2 million yuan to improve teaching conditions in poverty-stricken areas of Danfeng county in Shaanxi province and Shangyou county in Jiangxi province.
The "Xia Sen scholarship" has helped 182 impoverished students realize their college dreams.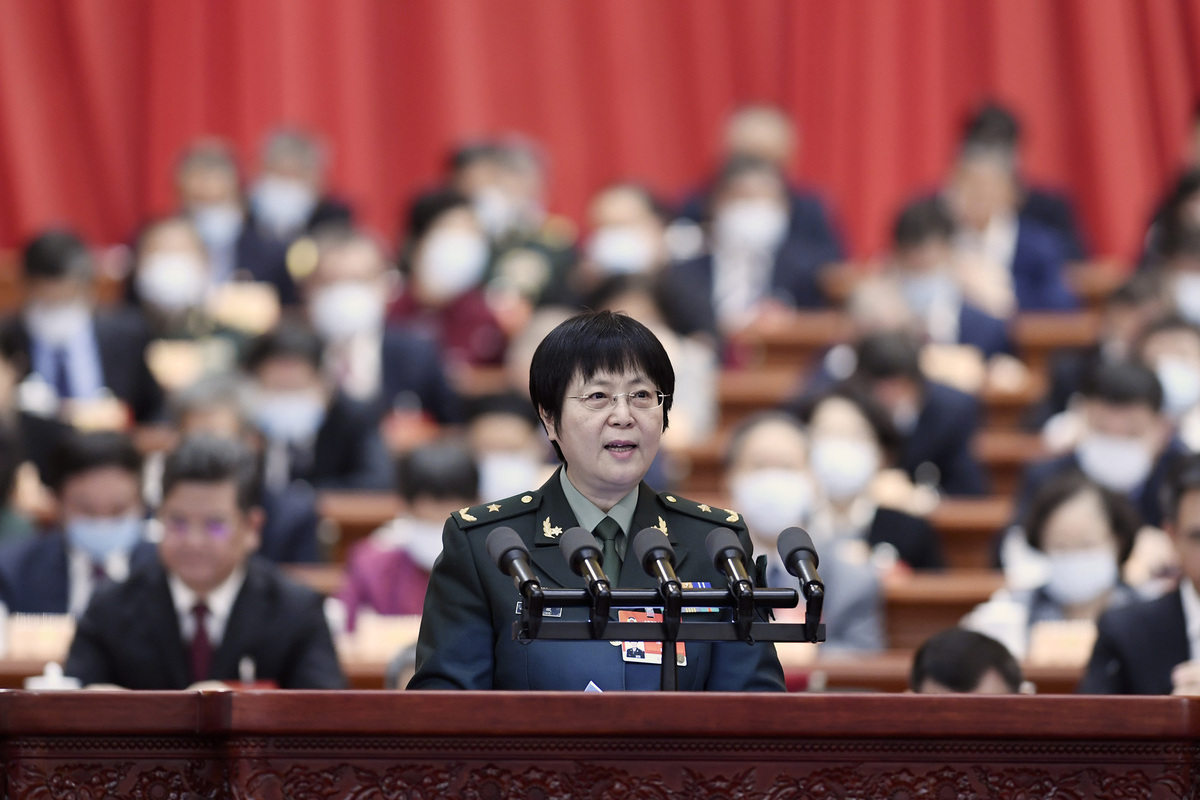 Chen Wei, 55
academic at the Chinese Academy of Engineering, also a researcher at the Institute of Military Medicine under the Academy of Military Sciences
Chen has made major achievements in COVID-19-related basic research and the development of a vaccine and protective medicine, and was awarded the national honorary title "the People's Hero."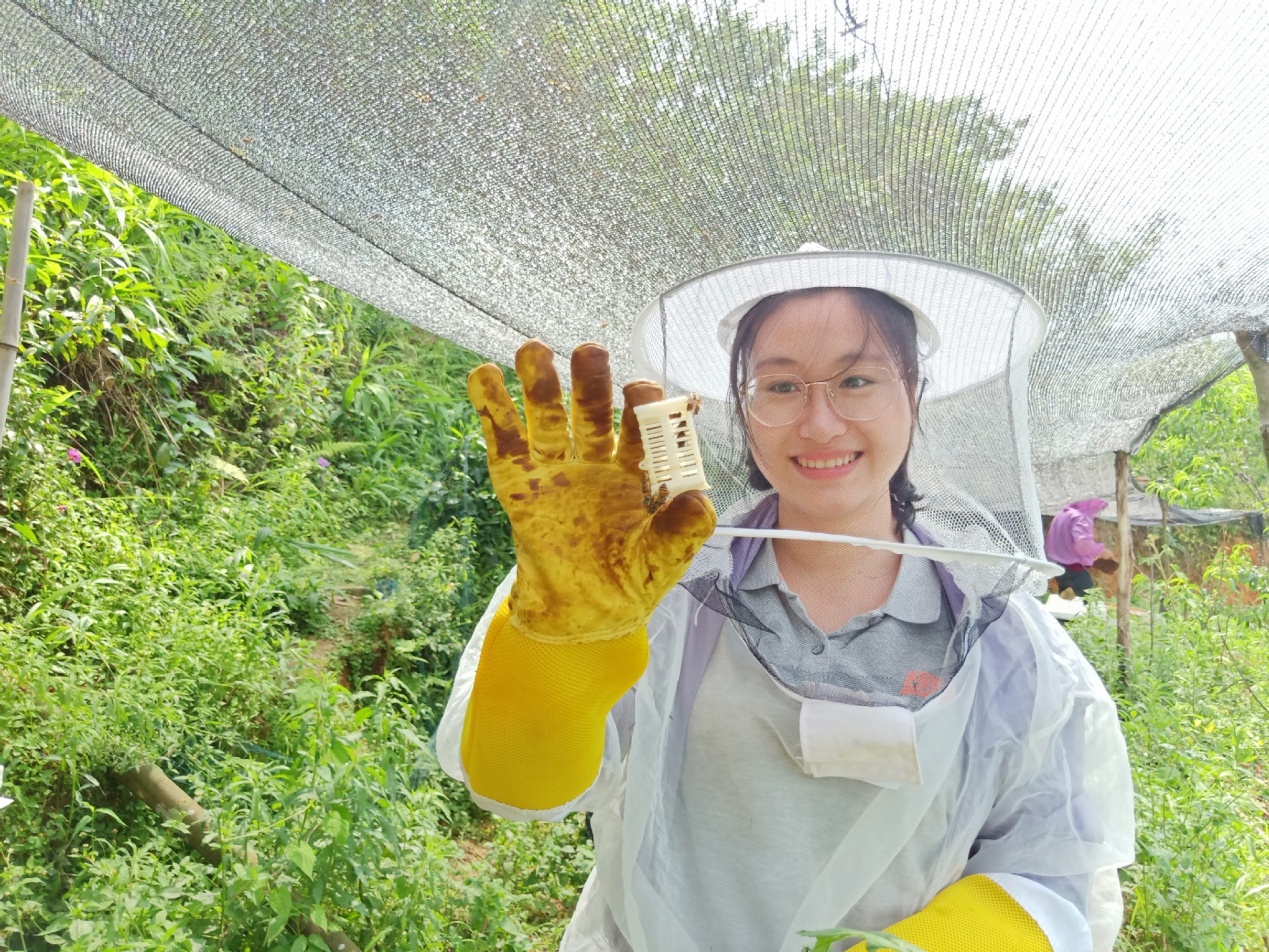 Huang Wenxiu, April 1989 - June 17, 2019
former Party chief of Baini village in Baise, Guangxi Zhuang autonomous region, died at the age of 30.
Since March 2018, she had been leading poverty alleviation efforts in Baini village, Leye county as the village's Party chief. A total of 418 villagers in 88 households have been lifted out of poverty thanks to her efforts.
Huang died in a rain-triggered flash flood on June 17, 2019, while traveling from Baise to Leye county.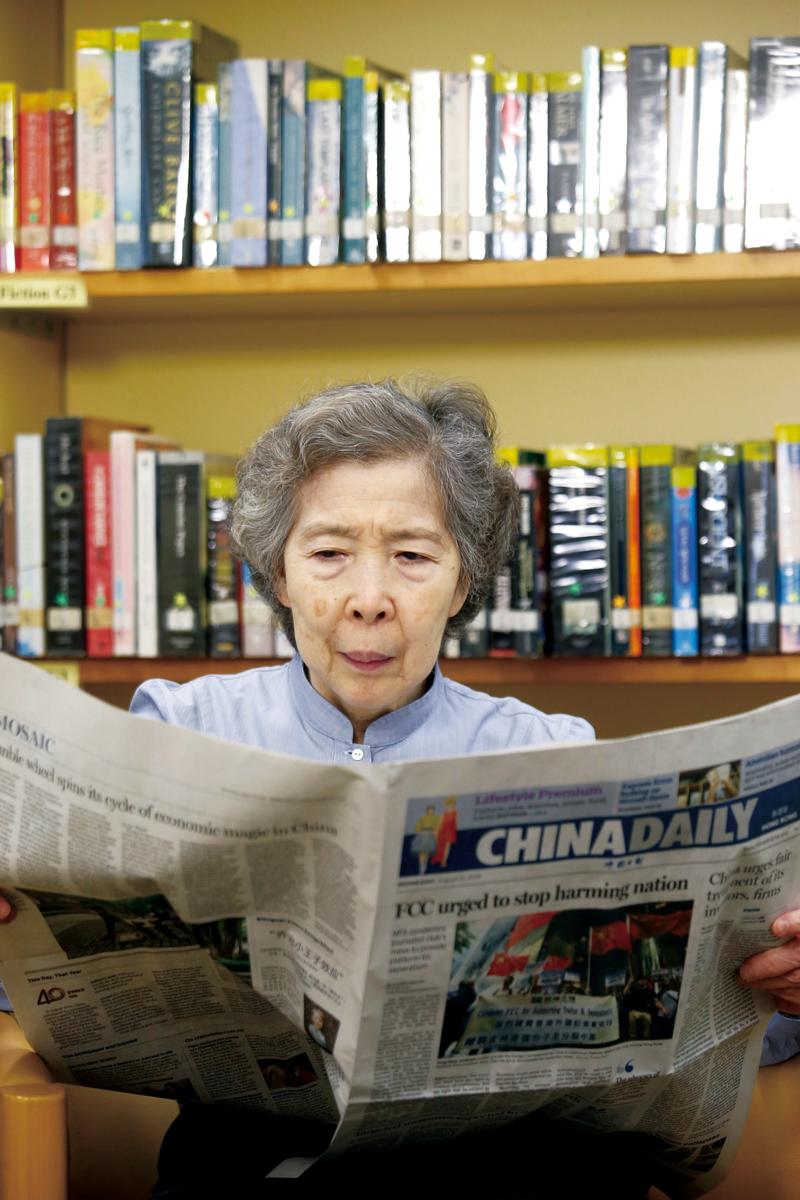 Annie Wu Suk-ching, 73
legendary Hong Kong businesswoman, honorary chairman of Beijing Air Catering
Wu is honorary president of Beijing Air Catering Ltd, the nation's first-ever joint venture. She is managing director of the private firm Hong Kong Beijing Air Catering Ltd.
Patriotism is deep in her blood and entails a "lifelong romance" for the legendary businesswoman. She was named one of China's "most inspiring people of the year" in 2020.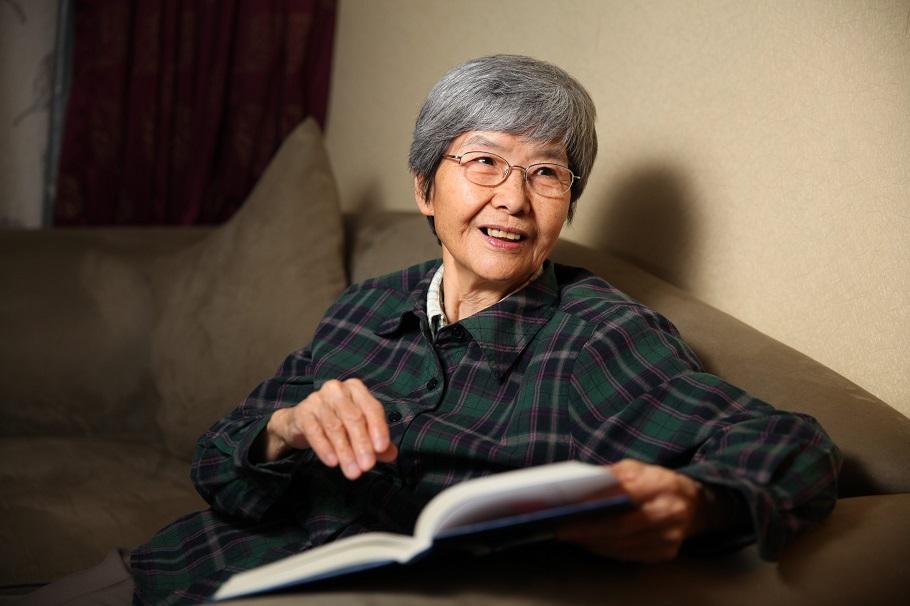 Fan Jinshi, 83
honorary president of Dunhuang Academy
Known as the "Daughter of Dunhuang", Fan has dedicated her life to a single cause: researching and preserving the cultural heritage in the Mogao Caves near Dunhuang, Gansu province.
Fan's devotion to the archaeology, protection and management of the grottoes never wavered, and she has made outstanding contributions to the cause of "protecting, studying and carrying forward" the grottoes through her works.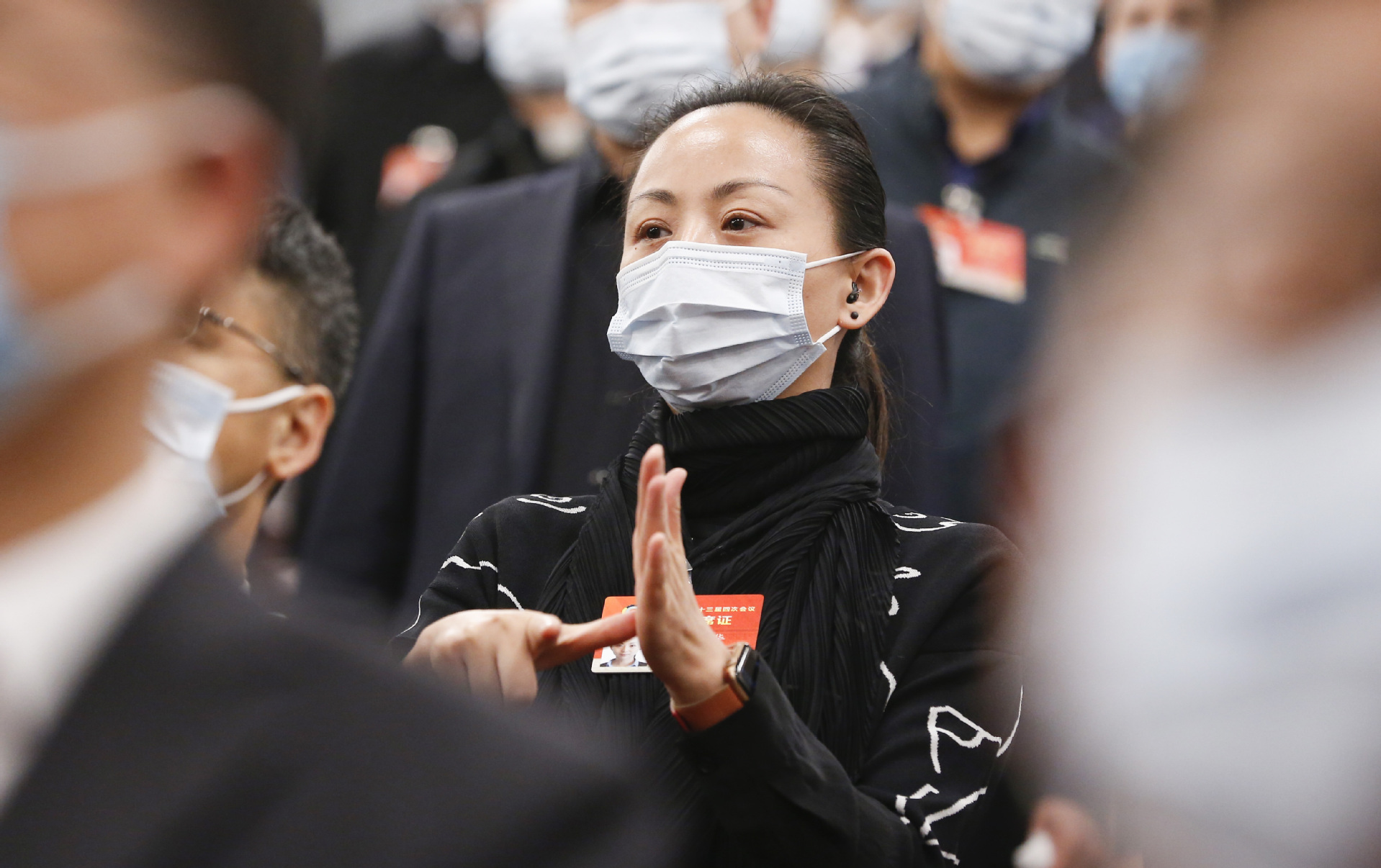 Tai Lihua, 45
deaf dancer, president of the China Disabled People's Performing Art Troupe, a member of the National Committee of the Chinese People's Political Consultative Conference
Tai, who lost her hearing at 2, has been devoted to affairs related to disabled people. Performers in her art troupe are with hearing and visual impairments or physical disabilities, and their performances have shown great artistic attainments, such as the iconic dance presentation Avalokiteshvara Bodhisattva (Thousand-Hand Bodhisattva).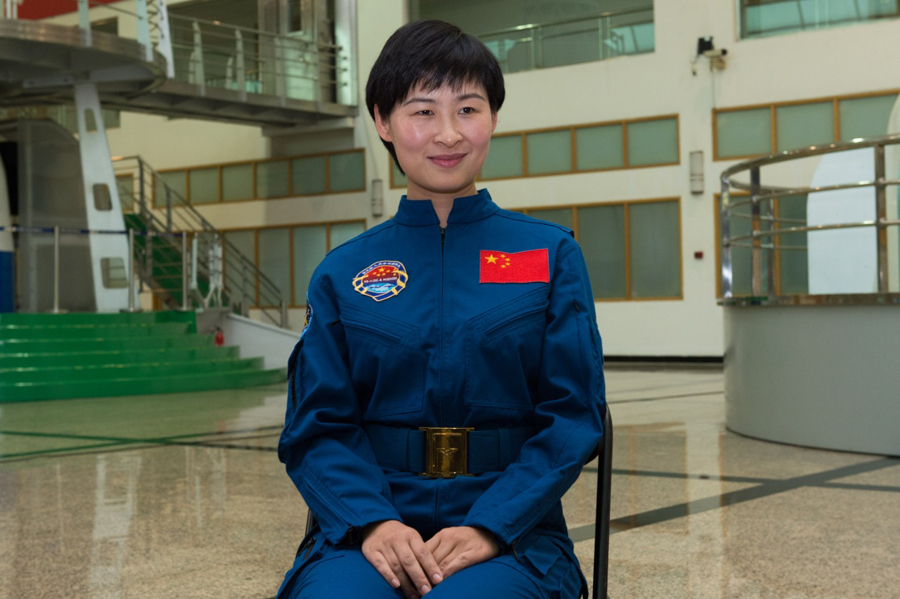 Liu Yang, 43
China's first female astronaut to travel into space
In 2012, Liu became the country's first female astronaut to travel into space. She took part in the 13-day Shenzhou IX mission, which completed China's first manned space docking with Tiangong I.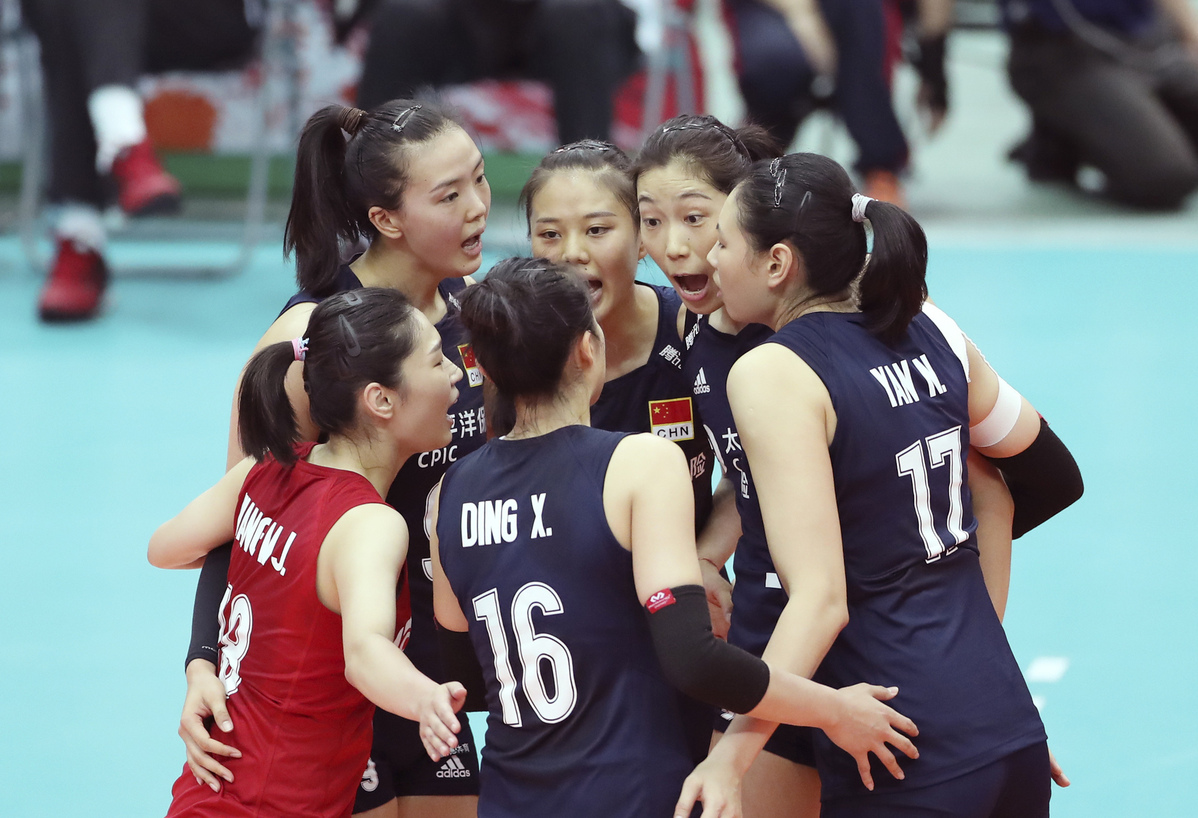 Chinese national women's volleyball team
The Chinese women's team is remarkably tenacious, with a never-say-die spirit worth learning about and emulating.
The unswerving spirit dates back to the 1980s, when China's female team won five consecutive world titles. It has helped the squad regain international dominance after winning the Olympic tournament in 2016 and retaining the World Cup title in 2019.
Having long been considered a source of national pride for the Chinese people, the admirable spirit embodied by the women's team seeped into the country's battle against the COVID-19 pandemic and the poverty eradication.
(chinadaily.com.cn | Updated: 2021-03-08)